Powerful Performance in the Jaguar F-PACE SVR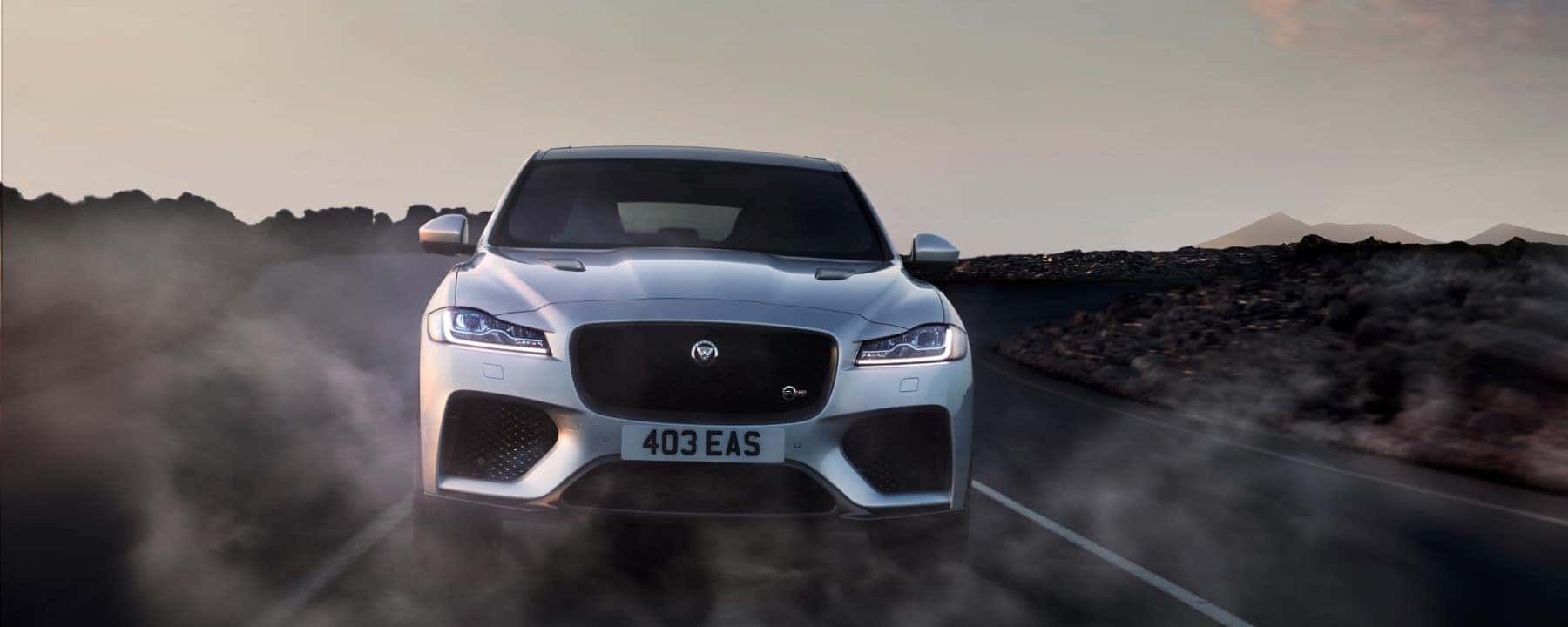 The supercharged 5.0-liter V8 engine in the Jaguar F-PACE SVR provides unbeatable performance. The F-PACE SVR takes off from 0 to 60 miles per hour in a matter of 4.3 seconds and reaches a top speed of 176 miles per hour. The F-PACE is lightweight and carries rear electronic active differential for optimum handling and traction. The slimline sport seats offer a luxurious ride punctuated with Jaguar's signature lozenge quilting.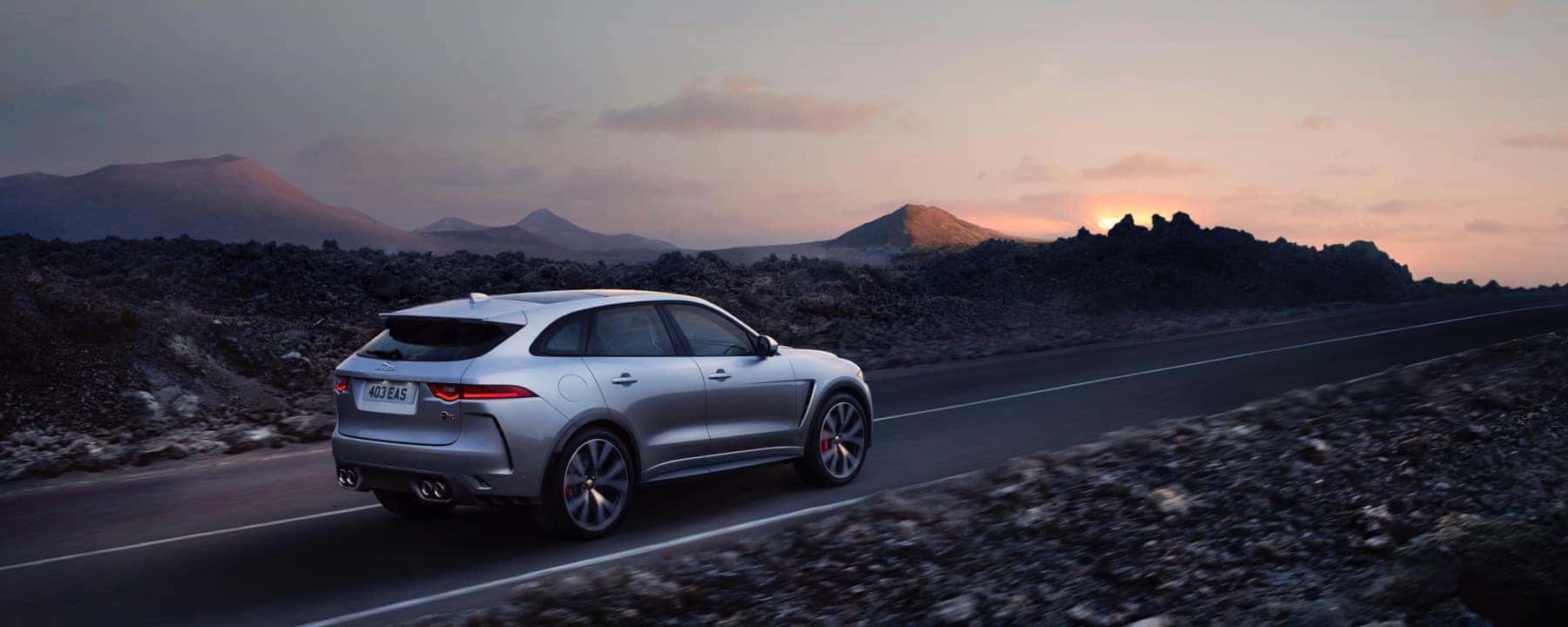 "The F-PACE SVR delivers the handling and agility to match its performance. Everything from the steering to the bespoke suspension set-up has been tuned specifically for our performance SUV and the result is a vehicle that lives up to the promise of both the F-PACE and SVR names," said Mike Cross, Chief Engineer of Vehicle Integrity for Jaguar Land Rover.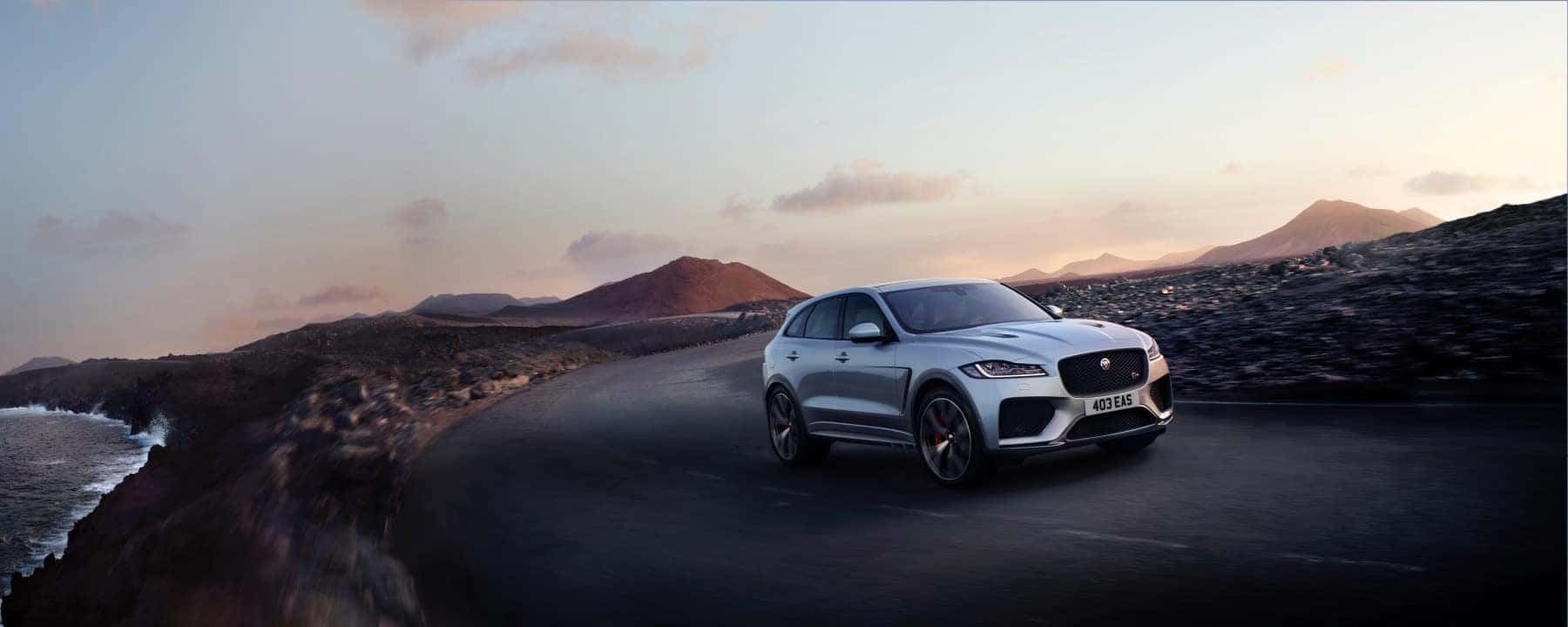 Intrigued by the Jaguar F-PACE? We welcome you to visit us here at Baker Motor Company's Jaguar West Ashley.